The Fabulous Fenwick Lions 
Presents The
 Pelham Santa Claus Parade
Saturday, December 14, 2019
Want to participate? Follow this

link

for a parade application.

Socks and Coats for Kids
There is a tremendous need to provide warm dry, socks and children coats to marginalized people in our community and communities around the country. Please consider donating gently used children's socks, coats, hats, and gloves. We will be collecting your generous donations along the parade route or at Centennial Park following the parade.
Font Resizer
oldcarraffle.com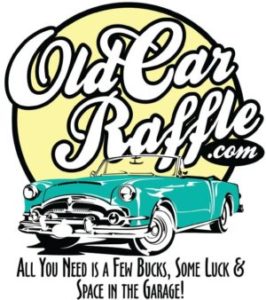 Car Show listings