Friday February 1, 2019
10 am
Centennial Park
999 Church St.
Fenwick
Due to the extreme cold, students in our local schools were unable to attend Flossie's coming out on Friday February 1st so he stayed in his burrow.
However,
He did manage to get to Sobey's in Fonthill on Saturday February 2nd and receive a most generous gift  from the management and staff.

And, on February 4th he showed up at the Meridian Centre for the Pelham Expo.
By the way – the official prognostication is for an early spring
Font Resizer
oldcarraffle.com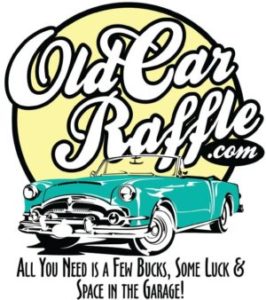 Car Show listings