FENWICK LIONESS CLUB
                            Centennial Park, Lions Clubhouse
                                 999 Church St., Fenwick
P.O. Box 36,
                    Fenwick, Ont., L0S 1C0
       Contact: Lioness Susan Beamer  (905) 892-6846
The Fenwick Lioness Club meets on the 4th Wednesday of each month (September – June) at 7:30 PM. at the Lions Clubhouse, 999 Church St., Fenwick. We are a funloving, active group of ladies who provide ongoing financial and personal service to various causes.
We will continue to support Pelham Cares, Lions Kidney Dialysis Camp Dorset, Lions Eye Care Niagara, Lions Homes For Deaf & Hard of Hearing, Lions Foundation of Canada, Niagara Child Development Center, Canadian Diabetes Association, Camp Huronda, Youth Exchange, Womens Place, Hope Center and Alzheimer's Association .
If you are interested in more information or would like to join us, please contact Lioness Susan Beamer (905) 892-6846 or Lioness Anne Robbins (905) 892 – 0973.
EVENTS:
January – December – Cater to Lions Dinner meetings, small funerals
Jan, Feb, Mar, Oct, Nov – Soup Lunches
Mar – Flea Market
April – Mad Hatter Tea Party
May –Fabulous Fenwick Lions Carnival – Penny Sale
June – Installation of New Officers
December – Pelham Food Drive, Christmas Dinner for Pathstone Mental Health Center, Santa Claus Parade, Seniors Christmas Lunch
Font Resizer
Car Raffle Sponsor
Dog Guides 50/50 draw
As seen in Old Autos
Listed on Old Car Raffle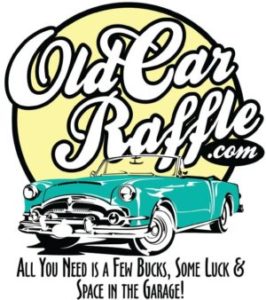 Car Show Listings