Winner of 1965

Chevelle Malibu SS
Emile Anhorn of Ruthven Ont.
Ticket number
A-0748923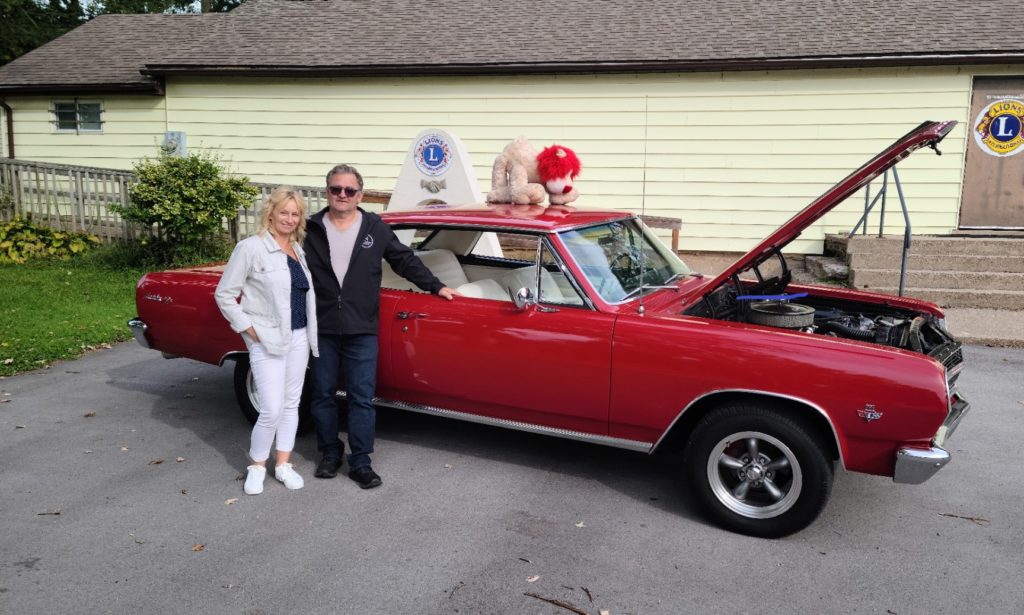 EARLY BIRD DRAW!
Winner Jason  Lamoureux Ticket #A-0536619
Draw Date June 1, 2022, at 8:00 pm
Be sure to like us on Facebook where we will be airing both draws on Facebook Live!
Only 20,000 Tickets will be sold!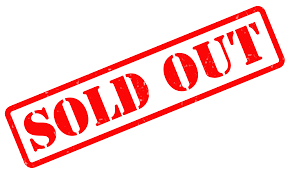 Please read before clicking the button
You will be taken to our secure online automatic ticketing system. Tickets will be emailed to you immediately after purchase. If you do not receive your tickets, check your spam/junk or "Other Box" for Hotmail/Outlook users.  Please contact us at

fenwicklionsclub@gmail.com

to resend the email if not there.

You must be 18 or older and be physically within the borders of Ontario to purchase tickets.

Winnings are tax-free for Ontario residences. Non-Ontario residents are subject to their local tax laws on lottery/raffle winnings and are responsible for all filings. 

Due to AGCO rules under online raffle regulations, we are unable to purchase tickets on someone's behalf. All ticket sales must go through the online ticketing portal. PLEASE DO NOT SEND PAYMENT IN THE MAIL. All payments received in the mail will be returned
Full "Rules of Play" are available at the bottom of the ticketing portal page or by clicking  HERE
Please play responsibly!  Ontario Problem Gambling Hotline (1-888-230-3535)

Thank you for your support and Good Luck!
Click to go to our sponsors website for all your furniture needs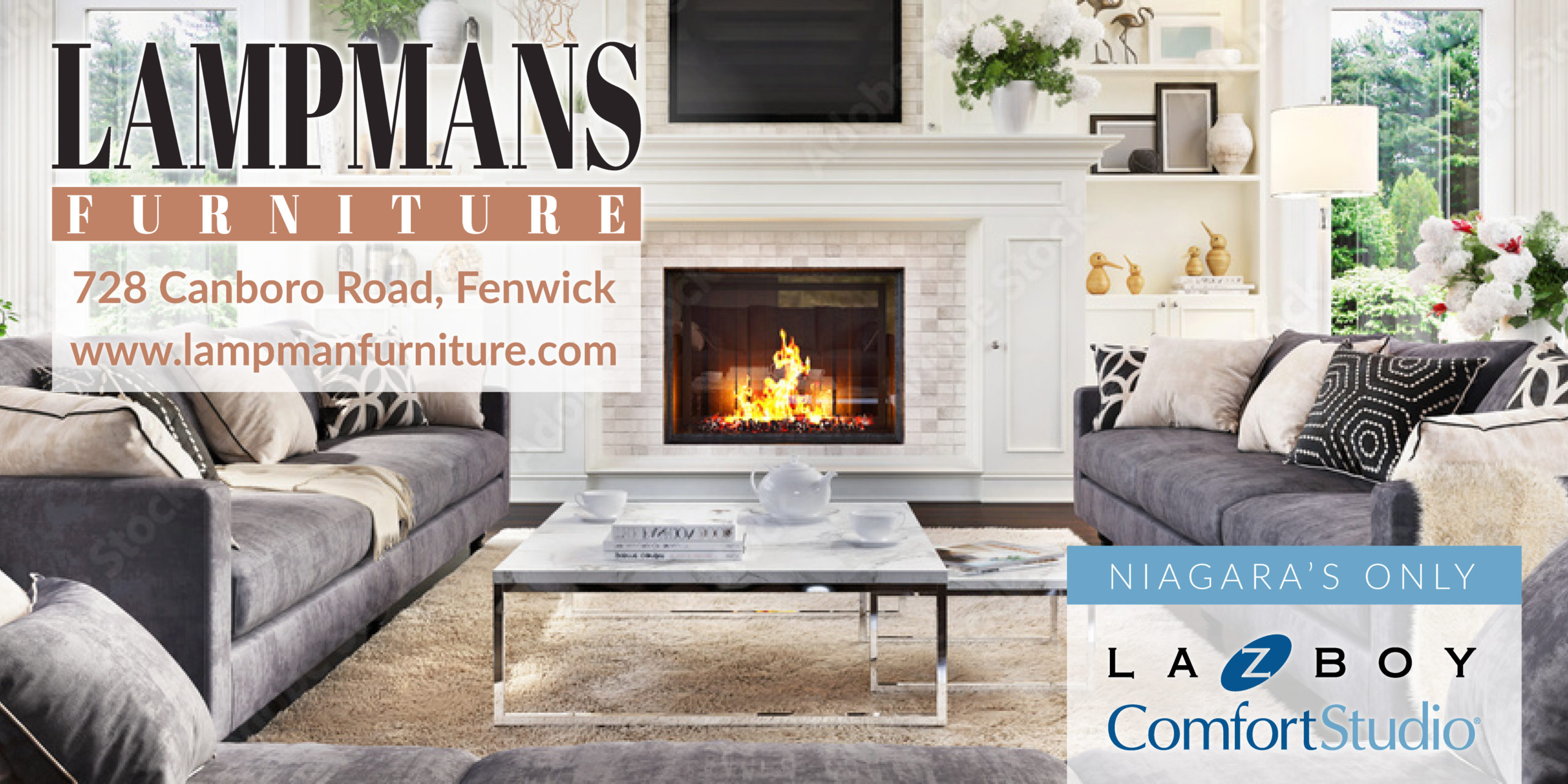 Proceeds of Raffle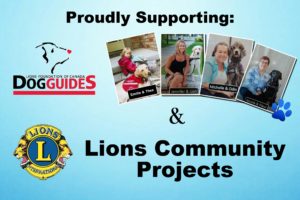 Countdown to Early-Bird Draw
Count Down to Car Draw
Recent News
Seen on oldcarraffle.com